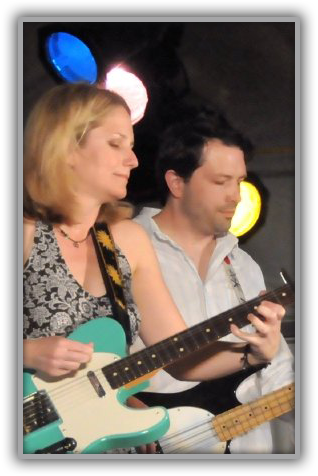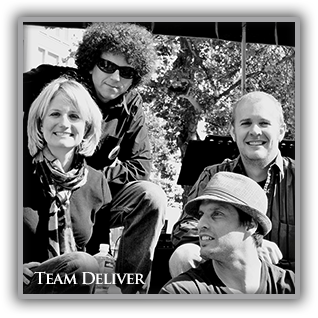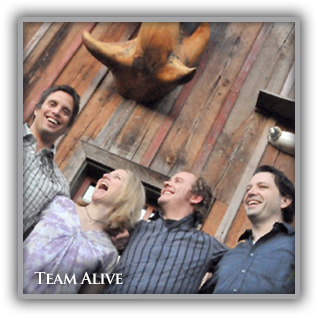 The Pilar French Intention has been together for six years and consists of many contributors. Here are a few of the talented people Pilar surrounds herself with ...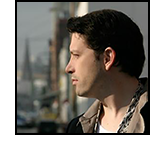 Joshua Slamp
Bass, Guitar, Backing Vocals

One reviewer depicts him as having "deep Lou Reed vocals" and "George Benson-like electric guitar riffs". Too most, this may seen like an odd blend. But given Joshua's love of singing and passion for Blues/Jazz improvisation, it's not surprising.
Website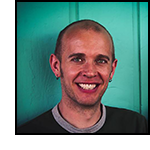 Jeff Koch
Guitar, Vocals

Jeff Koch plays guitar and bass with Pilar, as well as, The Beautiful Train Wrecks, Amanda Breese, Brian Copeland Band, Joy Wilson Band, Jake Oken-Berg, Scott Gallegos Band, and Walk in the Rain / Daniel Work
Website


Sean Nowland
Bass, Guitar

Sean Nowland is a musician, martial artist, Chinese language scholar, living in Portland, Oregon. Sean plays bass for Cooper & The Jam, Treefrogs, Funk Shui, and many more.
Website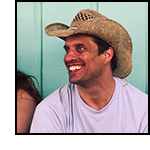 Tony Howard
Drums

Hailing from the sunny Minnesota landscape, Tony cut his teeth playing in Midwestern bands that found pure rock as their savior. He has spent the last 18 years in Portland, Oregon weaving his way through the Portland music scene.
Website






Click to enlarge...


Reina Collins
Vocals
Acoustic Minds
Vocals
Renee Plant
Vocals
Bevan Hurd
Drums
Eric Kotila
Drums
Vince Adame
Drums
Robert PeArt
Guitar
Todd Aschoff
Guitar
Deborah Katz
Violin
About Pilar | The Players | Photos | Videos